Meet the Owners
&

Staff of Conte Salon
Conte Salon is an upscale salon, located in Canyon Town Center in Boynton Beach, is the brainchild of brothers Richard and Victor Conte, who come from a family of talented hair stylists and colorists. The brothers, who trained in prestigious salons in New York and Ft. Lauderdale specialize in color and assembled a talented and passionate staff of experts dedicated to quality customer service, personalized services and are devoted to learning about hair products and new techniques. Our in depth consultations are provided to ensure a unique and custom look for each client.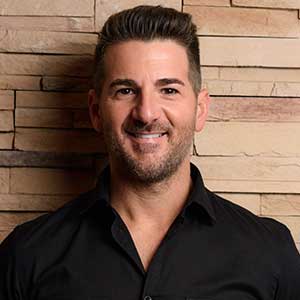 Richard Conte, Owner
I have been in the hair industry since 1999. I have been fortunate enough to have a long family history in the industry and proud to have my name on the door of Conte Salon since 2009. I have seen our salon grow from two to twenty exceptional hair, nail, and skin care professionals.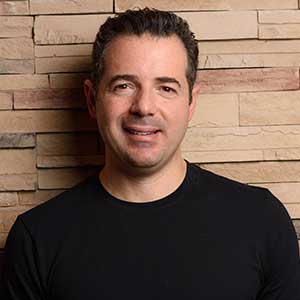 Victor Conte, Owner
Born in Bronx, NY and grew up in Coral Springs, FL I have always been around the hair industry. I have been a Colorist for 19 years. I have trained at Yellow Strawberry Ft. Lauderdale and Vidal Sasson New York and spent 8 years working in upscale salons in the Boca / Delray area.
Meet the Stylists
&

Colorists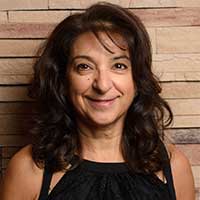 Toni
Stylist/Colorist
Born and raised in Long Island – New York, Toni has over 25 years of experience in hair coloring, cutting and hair styling. Toni is eager to extend her passion for creating friendly and personal client relationships making each one of them look and feel great!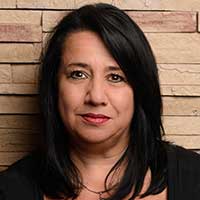 Lisa
Stylist
Lisa has been a hairstylist for 30 years. She was born and raised on Long Island and moved to Florida 13 years ago. For the past 5 years, Lisa has been with us at Conte Salon. Her specialties are in creative haircuts and blow-drys as well as keratin treatments.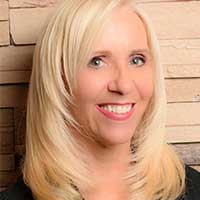 Pam
Stylist / Colorist
With over 35 years of experience in various hair cutting techniques and styles, Pam specializes in color, highlighting and color corrections. She is also very creative in up-do styles for proms, weddings or photo shoots. Pam has attended classes and trained at The Goldwell Color Academy, Wella, Vidal Sassoon, and Toni&Guy. As one of our newest members, Pam is from Coral Spring, but is new to the Boynton Beach area. Before doing your hair, she likes to give an extremely thorough consultation and share her favorite products and styling tips with all clients.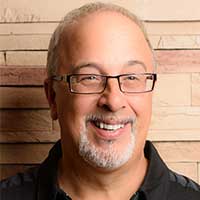 Paul
Stylist / Colorist
Paul joins us after relocating from the Island (Long Island), where he worked over 15 years at Hairsay in Garden City Park, bringing more than 3 decades of experience from all over the beauty industry. Previously mentoring along side a major hair-color line, educating and working with one of the largest franchises in the business while owning his own salon. Paul brings his funky fresh creativity showing off his youthful color, cutting & styling skills to customize each clients needs.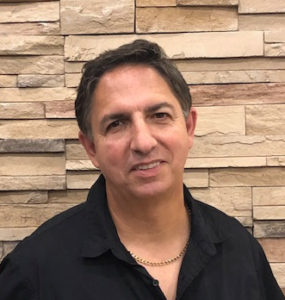 Charlie
Stylist/Colorist
Charlie is from a New Providence, a small town in New Jersey.  Charlie has advanced hair cutting training from Bruno's School of Hair Design in Toronto, Canada as well as Retro Hair.  He acquired his advanced color training with L'oreal and Clairol.  Before making Conte Salon his home, he owned his own hair salon in West Boca for 6 years.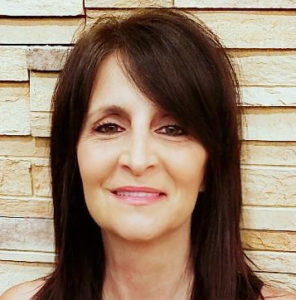 Patty
Stylist / Colorist
Patty is a former salon owner in Nashville Tennessee of 14 years. As a master stylist Patty specializes in cutting, any all hair types from long to short and curly etc.. razor cuts are a personal favorite. Patty served as personal tutor for graduating students as well offering her services as charity work for so many, including sponsor 5 years in a row representing Miss Music City.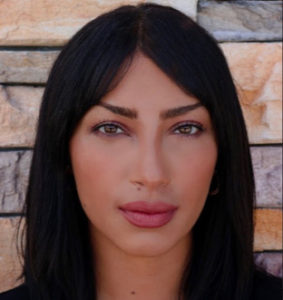 Katherine
Stylist / Colorist
Katherine specializes in precision cutting, extensions and smoothing treats. She has styled hair for fashion shows and photo shoots and enjoys styling hair for weddings and other special occasions. Graduated from the Hair Design Institute, she has  been trained in Vidal Sassoon cutting and styling techniques and has continued her education with Oribe, Bumble & Bumble and Goldwell.  
Meet the Nail Tech
&

Estheticians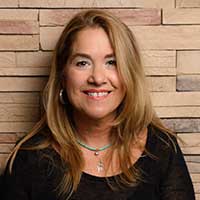 Valerie
Nail Tech
Valerie brings 35 years to the nail salon industry, specializing in all phases of the nail world. LCN- Light Concept Gel Nails, acrylics, manicures, pedicures, Shellac + vinylux.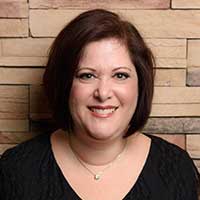 Beth
Esthetician
An Esthetician for 14 years, Beth grew up in Maryland and worked for Aveda until she moved to Florida 3 and a half years ago. She thoroughly enjoys performing relaxing facials, gentle waxing and lash & brow tinting.
Visit Us
Conte Salon
Canyon Town Center
8794 Boynton Beach Blvd, #111
Boynton Beach, FL 33472
561.742.2377
We accept Visa, MasterCard, Discover, Cash & Checks
Hours
Monday 10am – 3pm
Tuesday 9am – 5pm
Wednesday 9am – 6pm
Thursday 9am – 7pm
Friday 9am – 6pm
Saturday 9am – 5pm
Sunday – Closed
Instagram
Instagram has returned invalid data.